by Esa Banta, JVP B41/42

[Esa is a lawyer who is now on her 2nd year of volunteering as a community organizer among the Tagbanua Indigenous Communities in Culion, Palawan]
On my first year as a Jesuit Volunteer in Culion, I experienced almost instantly how challenging community organizing could be. "But it is always worth it," I thought.
At the beginning of my second year, I was not so sure. I started to doubt.
Community meetings became more difficult to set. The number of participating community members dwindled. If we get lucky, at least ten would show up. Issues within the community, amongst members, were brought into the light. A good friend dangled the thought that—perhaps, maybe, what are the chances?—at the end of the day, what I was bringing was false hope. The thought stung.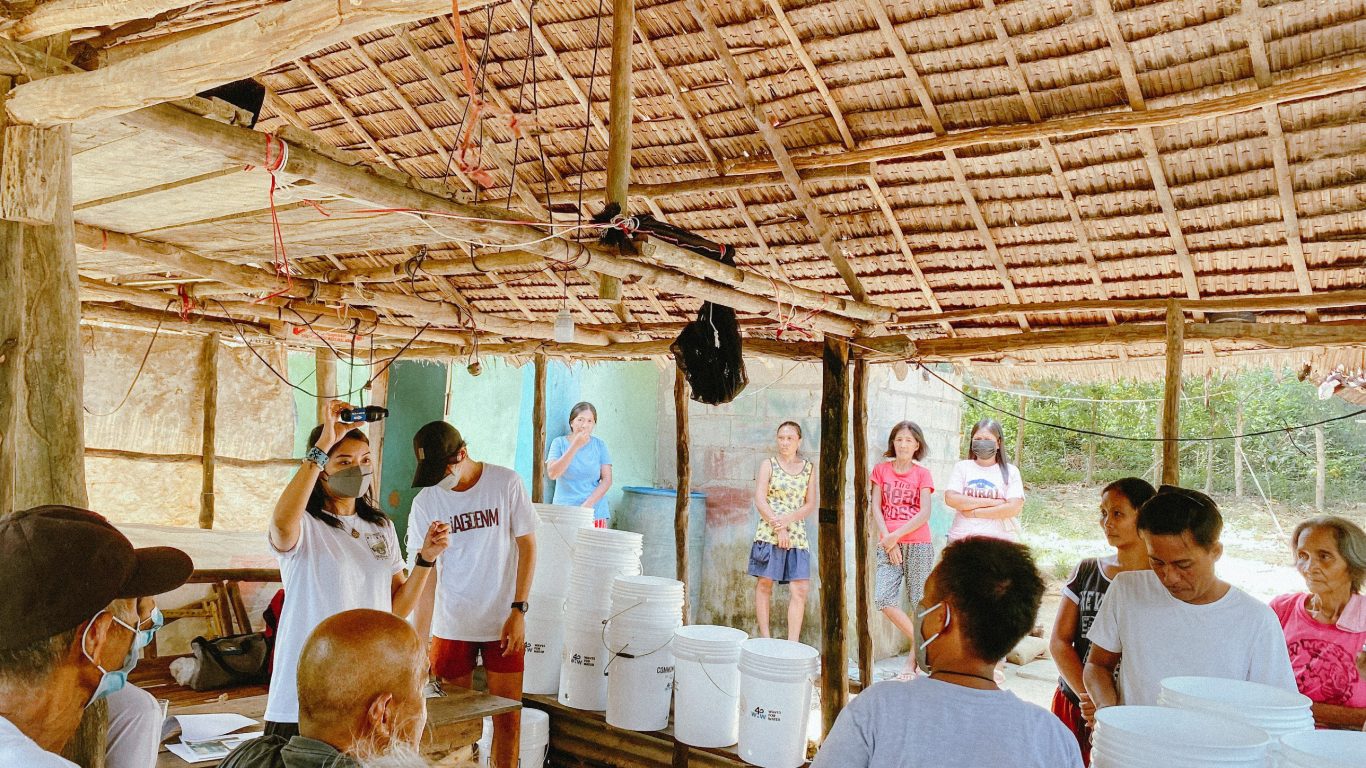 And then I remember how Nanay Marife, elected chief of one of our communities, forced herself to show up in a workshop despite having just undergone an operation. I remember how Apo Feliciano and several other elders stayed up attentively until 10:30 in the evening to finish my lecture on the Indigenous Peoples Rights Act, despite my telling them they should rest instead and we can continue on another day. I remember how Chairman Bordig pulled off all possible logistical miracles so our communities can gather and learn together, despite challenges in transportation, venue, and the pandemic.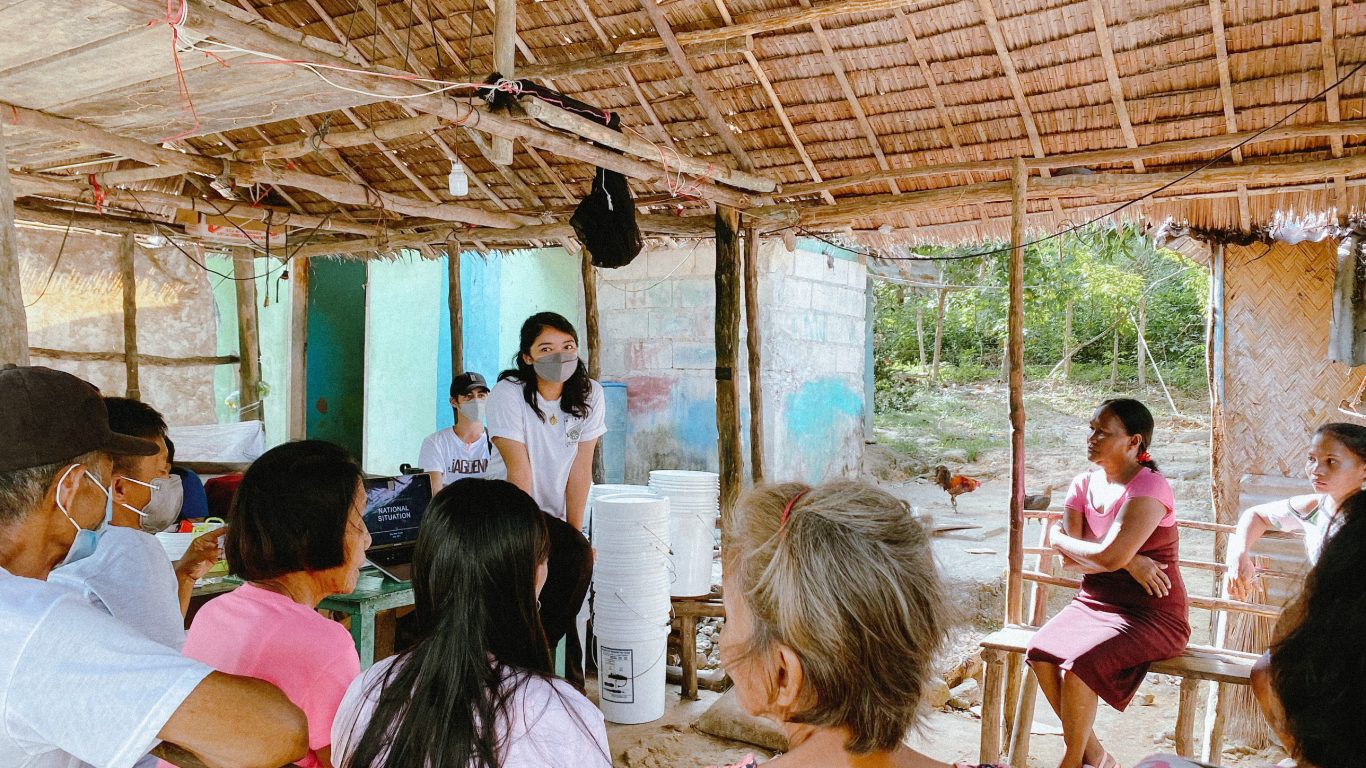 I remember, as if slowly and then all at once, on my boat trip home under the full moon, who I am doing this for: Nanay Marife, Apo Feliciano, Chairman Bordig; the number does not matter. Who cares what I bring when they bring hope. And so it is true: we do what we do for the people who show up—for all the good people.
The doubt fades. I have never been so sure.
It is always worth it.