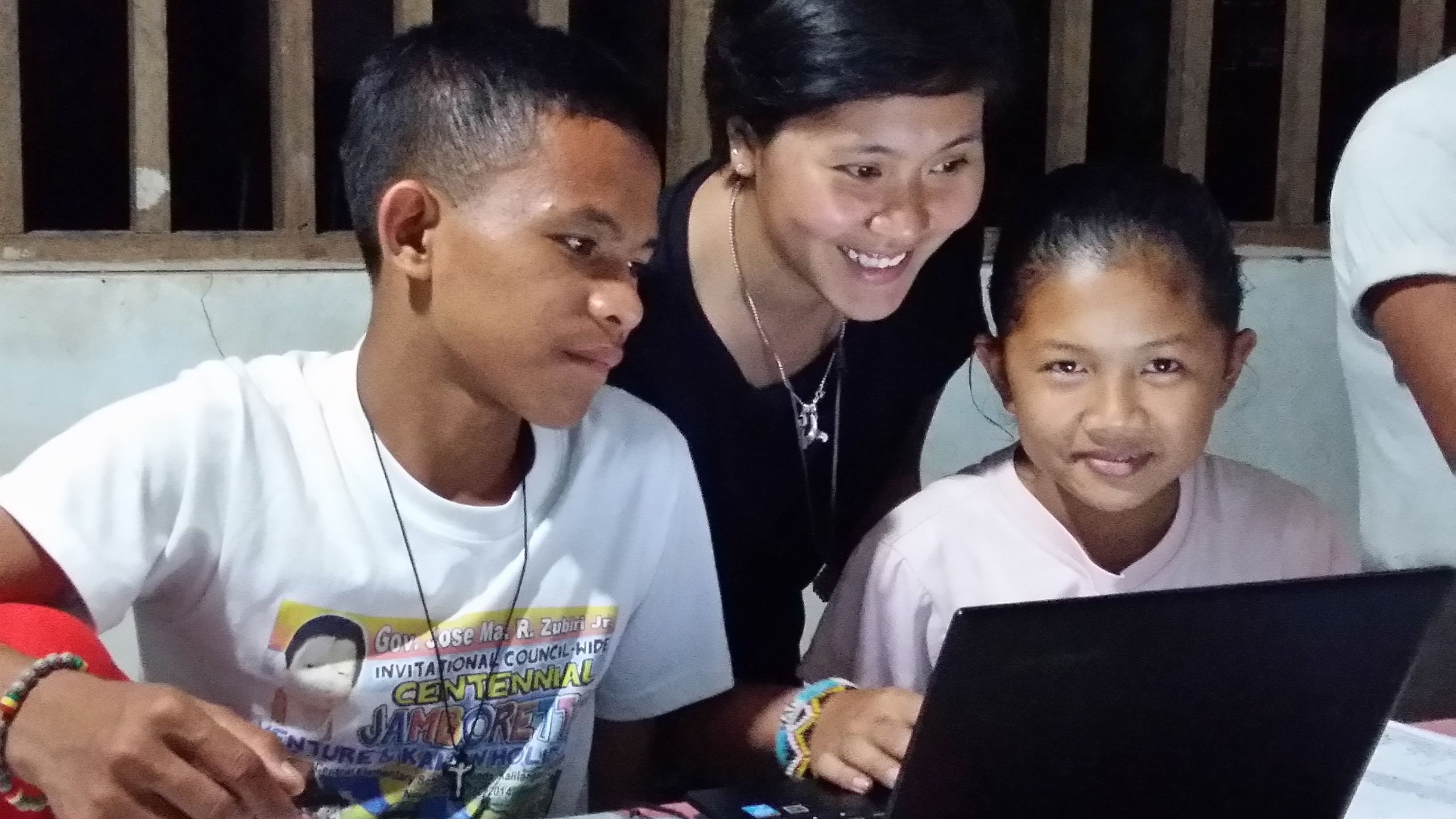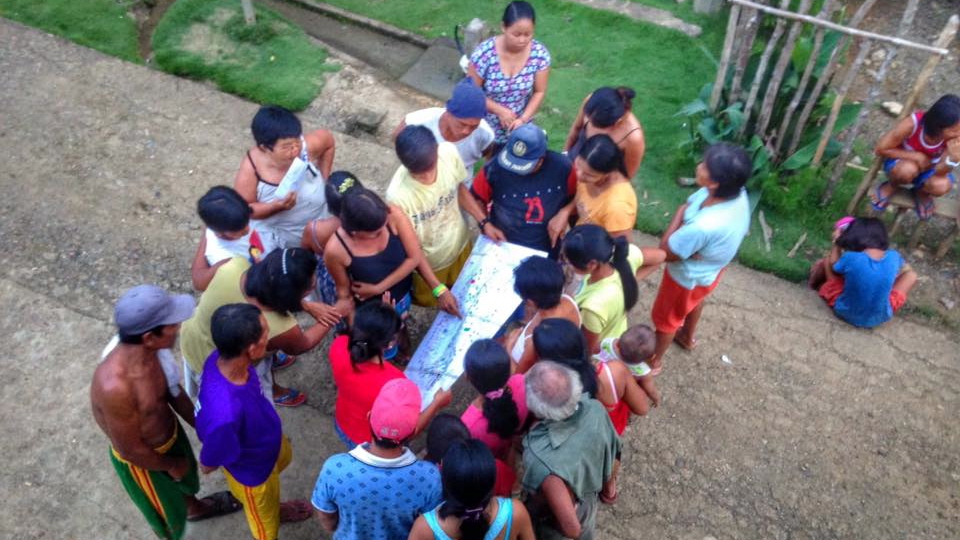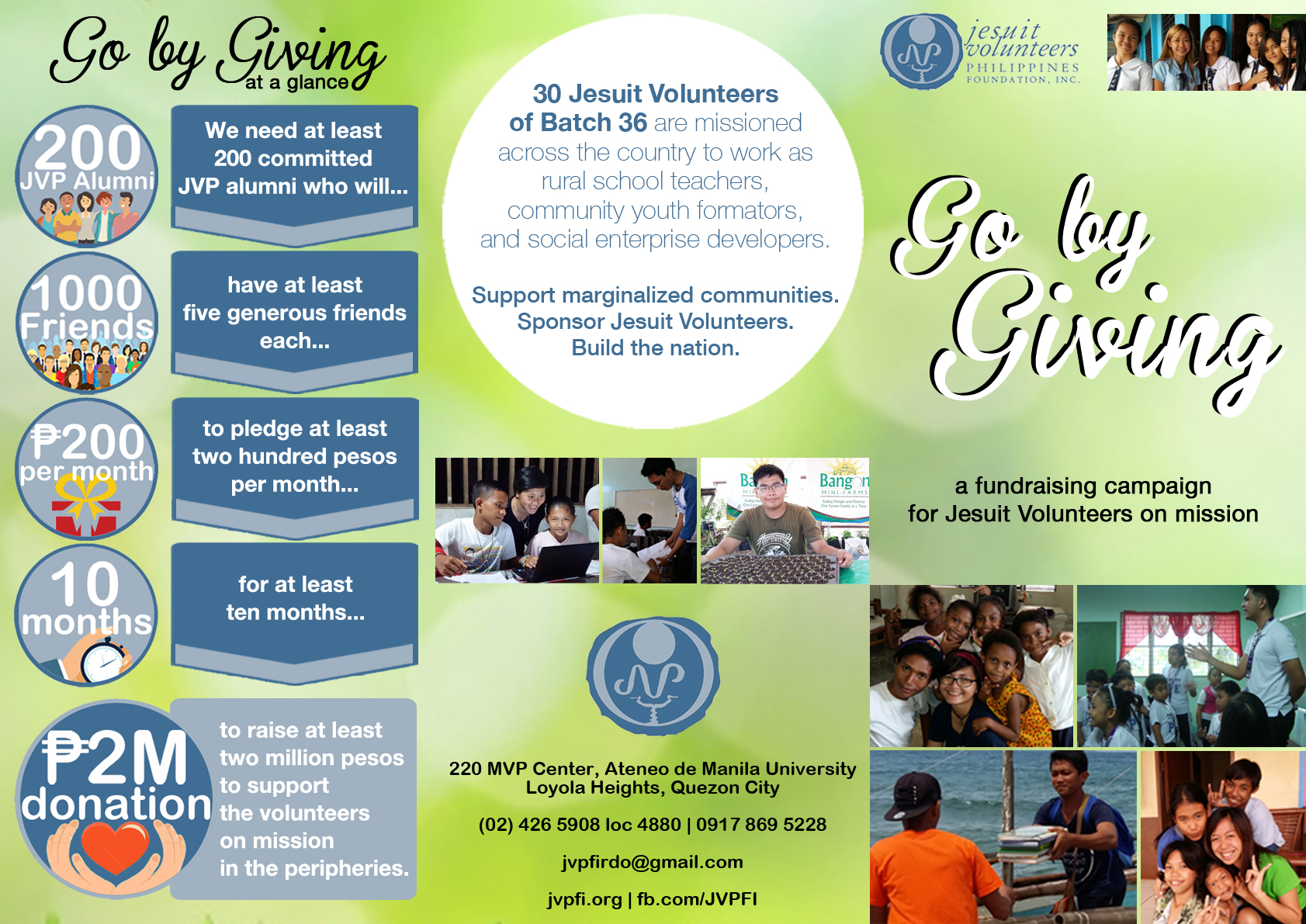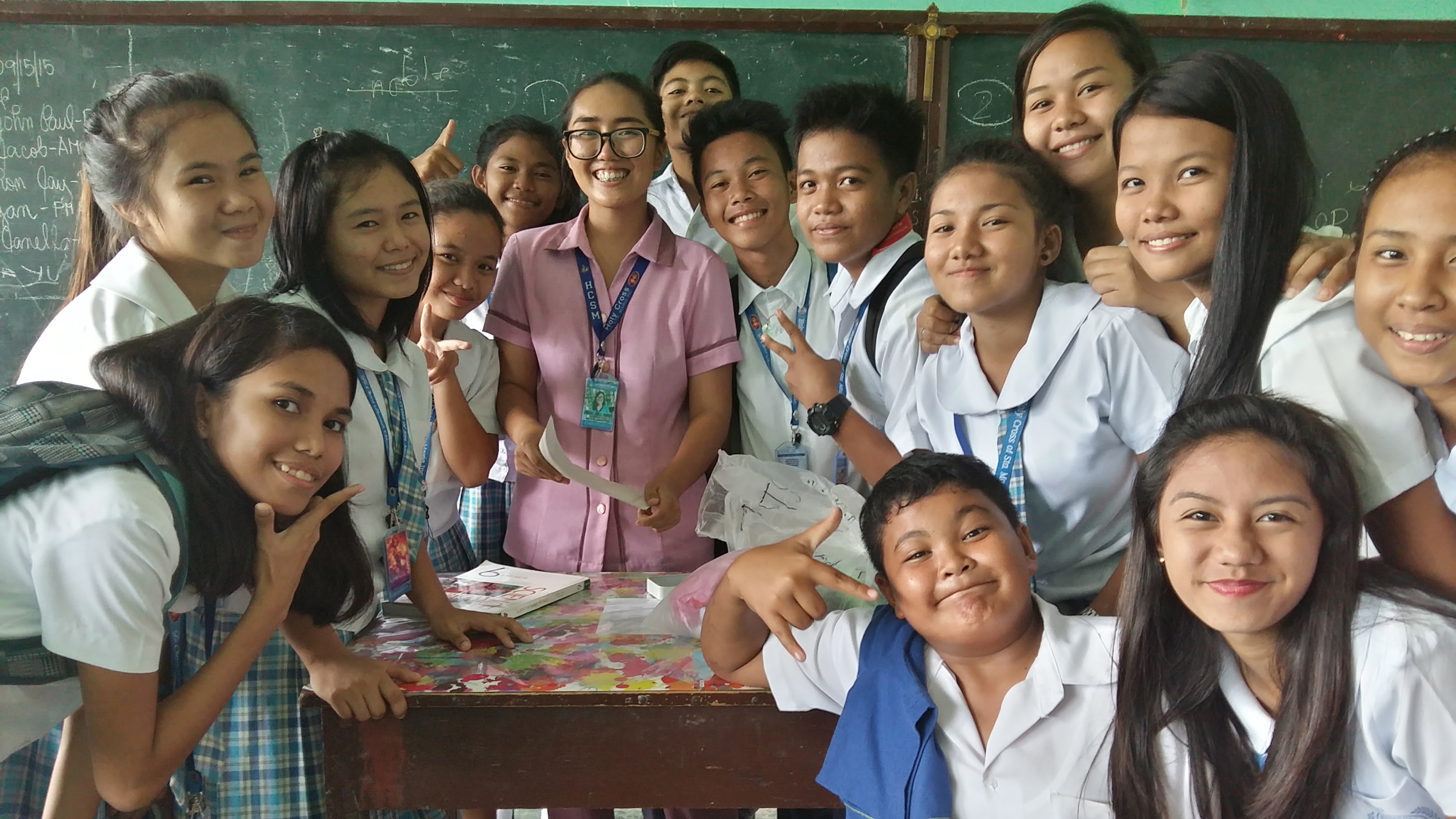 Latest News & Events View All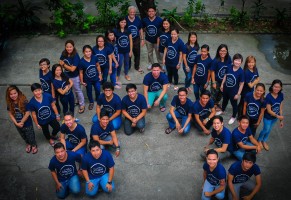 "Bakit ka nag-JVP?"
Posted on October 21st, 2015
During the Orientation and Skills Training Program in May 2015, JVP Batch 36 was asked "bakit ka nag-JVP?" Watch the short video on why these young men and women chose to raise their hand, follow their heart and stepped forward to volunteer with JVP.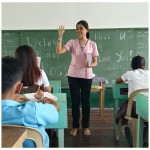 JVP Batch 36 Supervisory Visits
Posted on September 15th, 2015
Volunteer Manager Ross Fortunado shares photos of her Supervisory Visit to the Batch 36 Jesuit Volunteers. Click the link below to see more of the JVP Batch 36 volunteers and how they are making a positive difference in the lives of others: for God, for country. Loy | Gaby | Mox | Alma | Kent | Alyza more...
TSP (Talk, Share & Pray): Volunteer Stories View All