Stairway Foundation
Puerto Galera, Oriental Mindoro by Carmelo Garcia, JVP Batch 43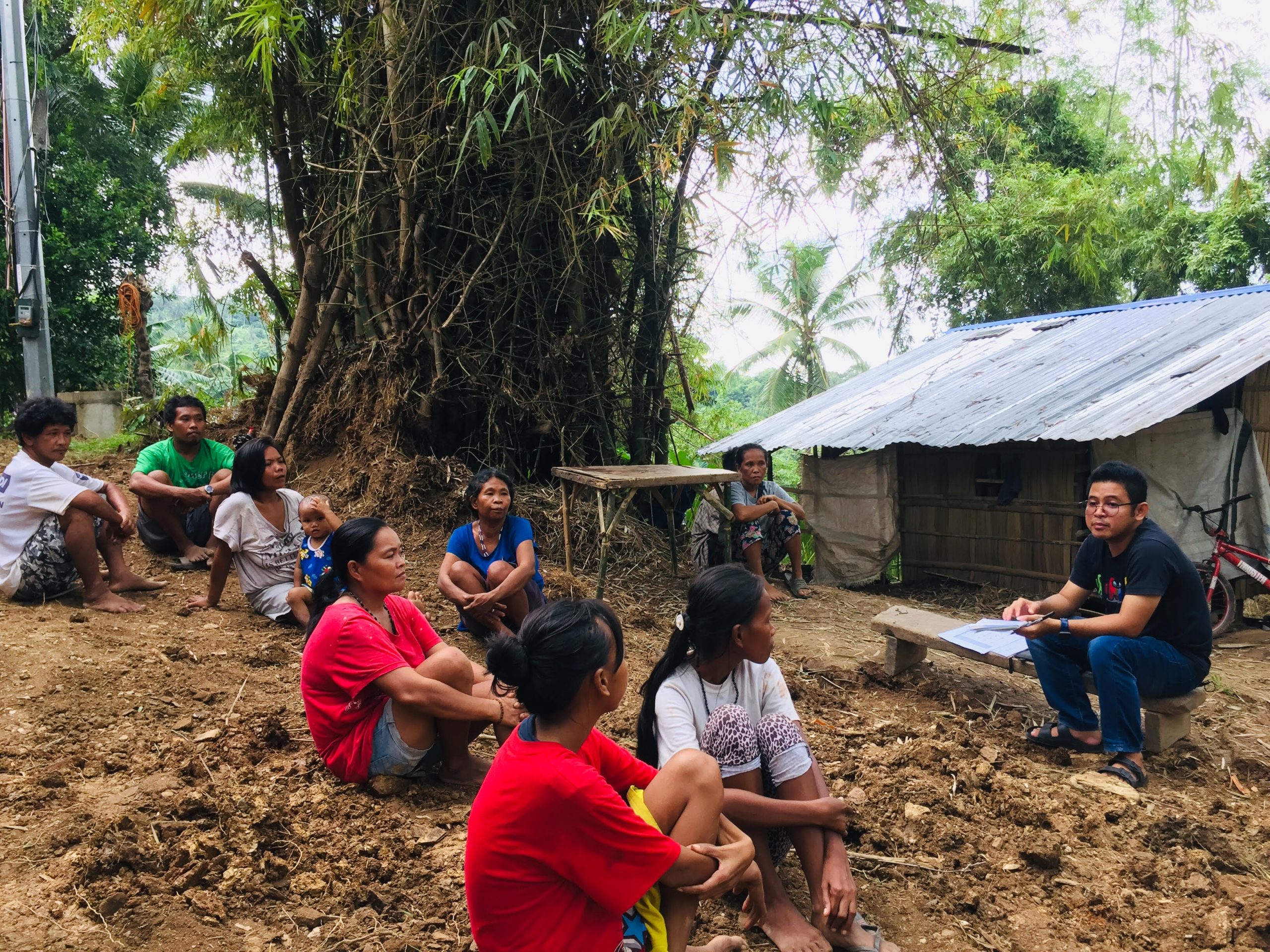 I am now part of a larger network of people than the seminary where I came from and even larger than my home diocese. Deciding to be a JVP volunteer is one of the right choices I made after I have decided to have a break from he seminary. Di ako nagsisi na mamumuhay muna sa labas ng seminaryo. I guess God has led me here not to keep me away from Him but to teach me things that I have been praying for. He has continued to bless me despite my unworthiness. Indeed, grace is gratuitous. Being in this network makes me more grateful for what I have right now. JVP alumni have been very gracious and welcoming.
They do not hesitate to share the blessings they received as they also know that they were also helped by generous people during their JVP year/s. A cycle of generous people indeed. Hearing stories from my batchmates helps me to be more grounded in mission. We may have different missions and areas, but we are all united by the core values of JVP. We may have different struggles in varying degrees, yet we know that we are not alone. Having the midyear activity after the so-called "adjustment phase" helped us volunteers to unwind, relax and enjoy and most especially, to step back and reflect outside the mission area on the missions given to us.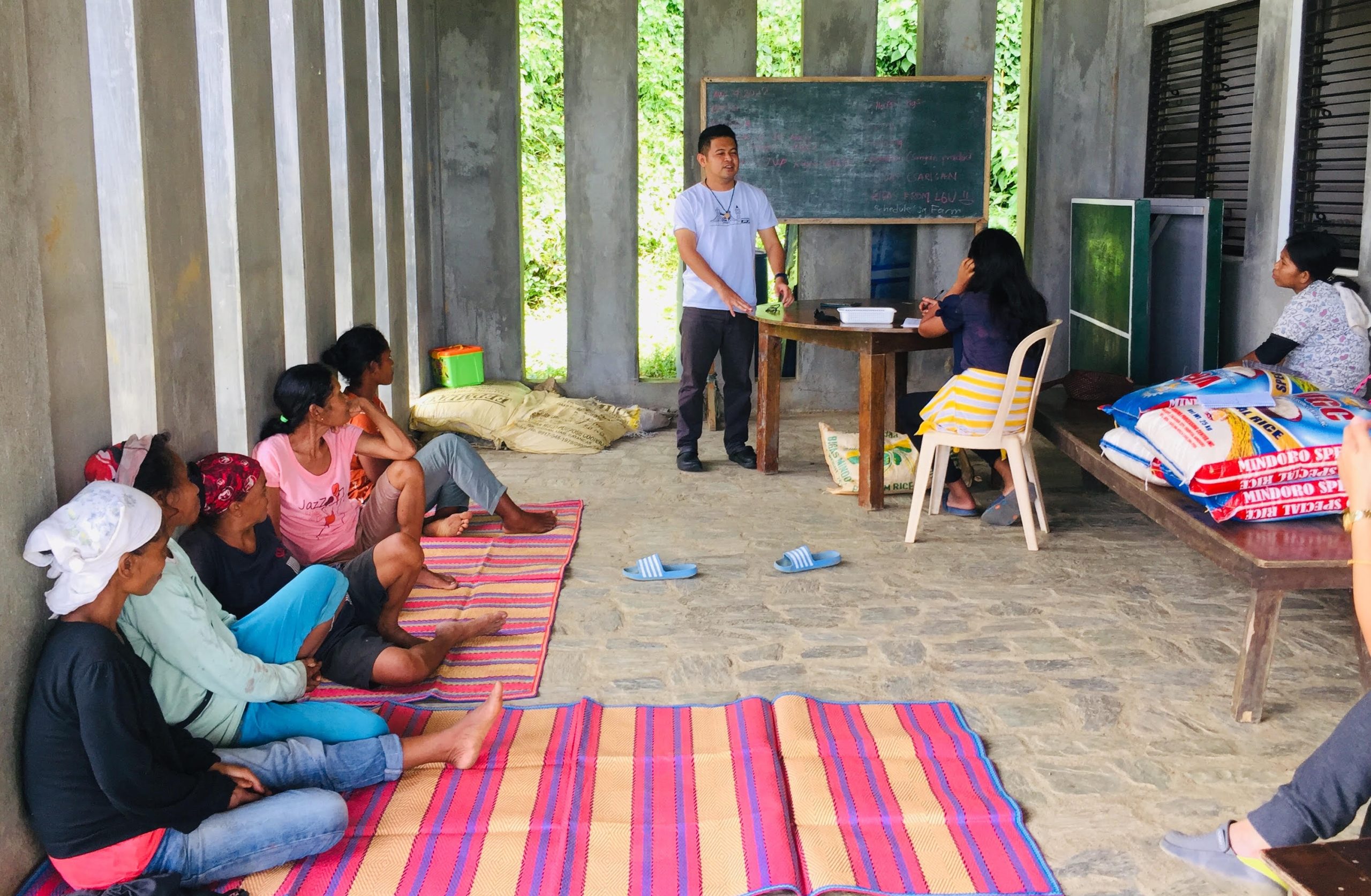 Ate Ann, B19, one of my supervisors, reminded me of this. My mission area is not perfect. There are times that I do not understand the policies, but I am reminded of what Ate Ann always says to me, "Huwag mo hanapin ang sarap ng donut sa butas nito. Kasi di mo talaga mahahanap." I just need to remind myself that I am doing my mission not only for SFI but most especially for the people I am serving and asked to administer to. Fiat voluntas Sua (His will be done.)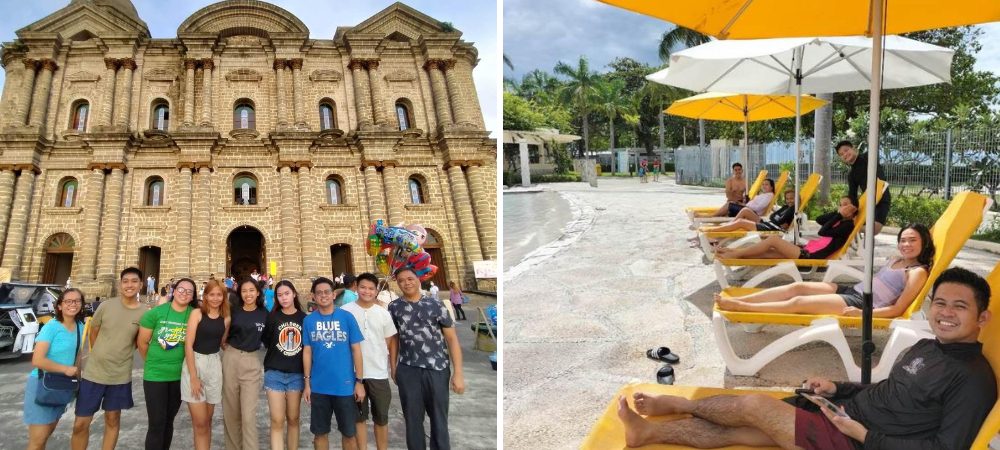 ___________________________________
The Sun Crew
by Cheska Abella, JVP Batch 43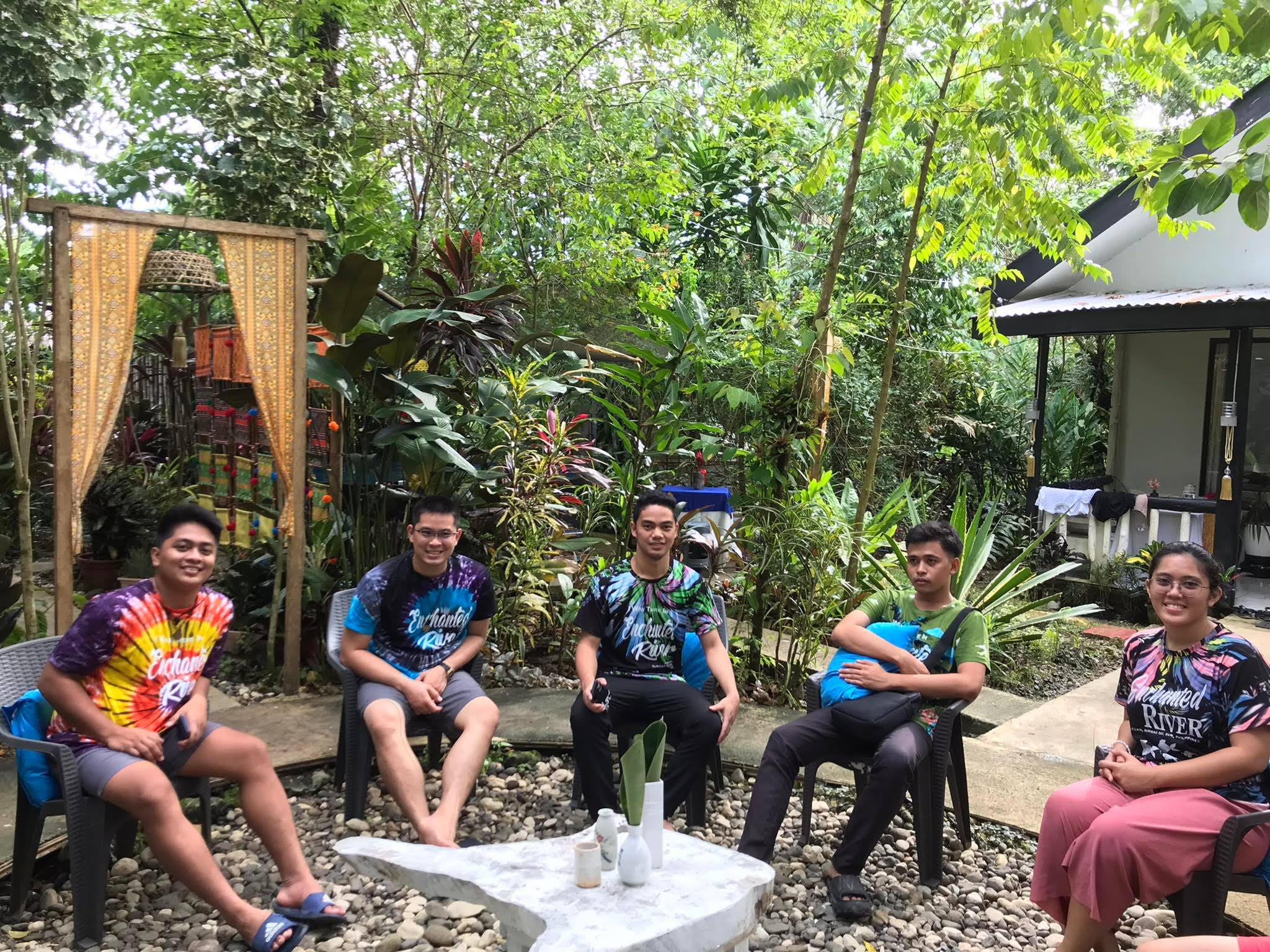 If I were to describe our zonals experience in one phrase, it would be "full of wonders". Firstly, I am surprised by the bountiful energy that my co-volunteers and I had in store for this trip. For us Siargao volunteers, our weekend journey started with an almost 9-hour travel to Agusan del Sur. Despite the exhaustion, we still managed to wake up early in the morning, go to various places, and go through a jam-packed schedule. We were fortunate to have visited two of the many wonders here in Mindanao, Bega Falls and Enchanted River, to witness and experience its majestic natural beauty.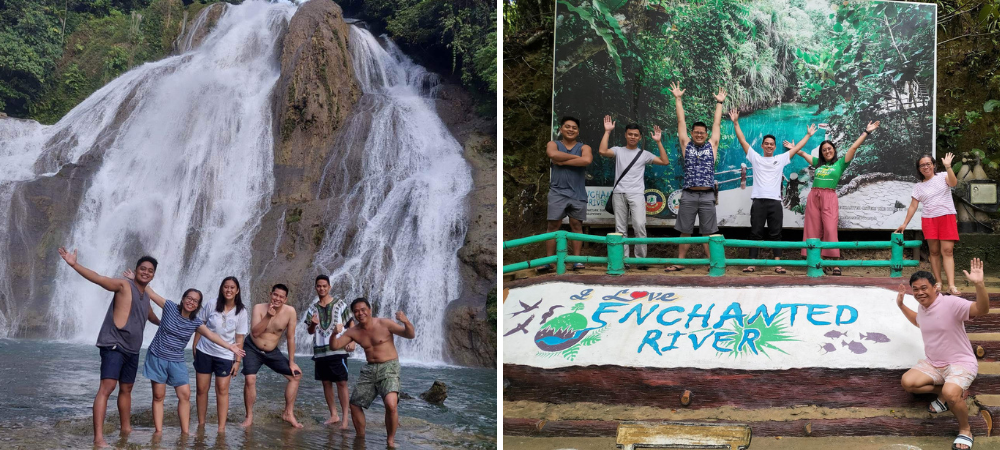 Of course, our zonals wouldn't be complete without our kumustahan sessions and it was indeed a key highlight for me because I got to hear about my batchmates' experiences. While we had different assignments, shared stories alongside the input we received from our formators helped me on how I can be better in my mission.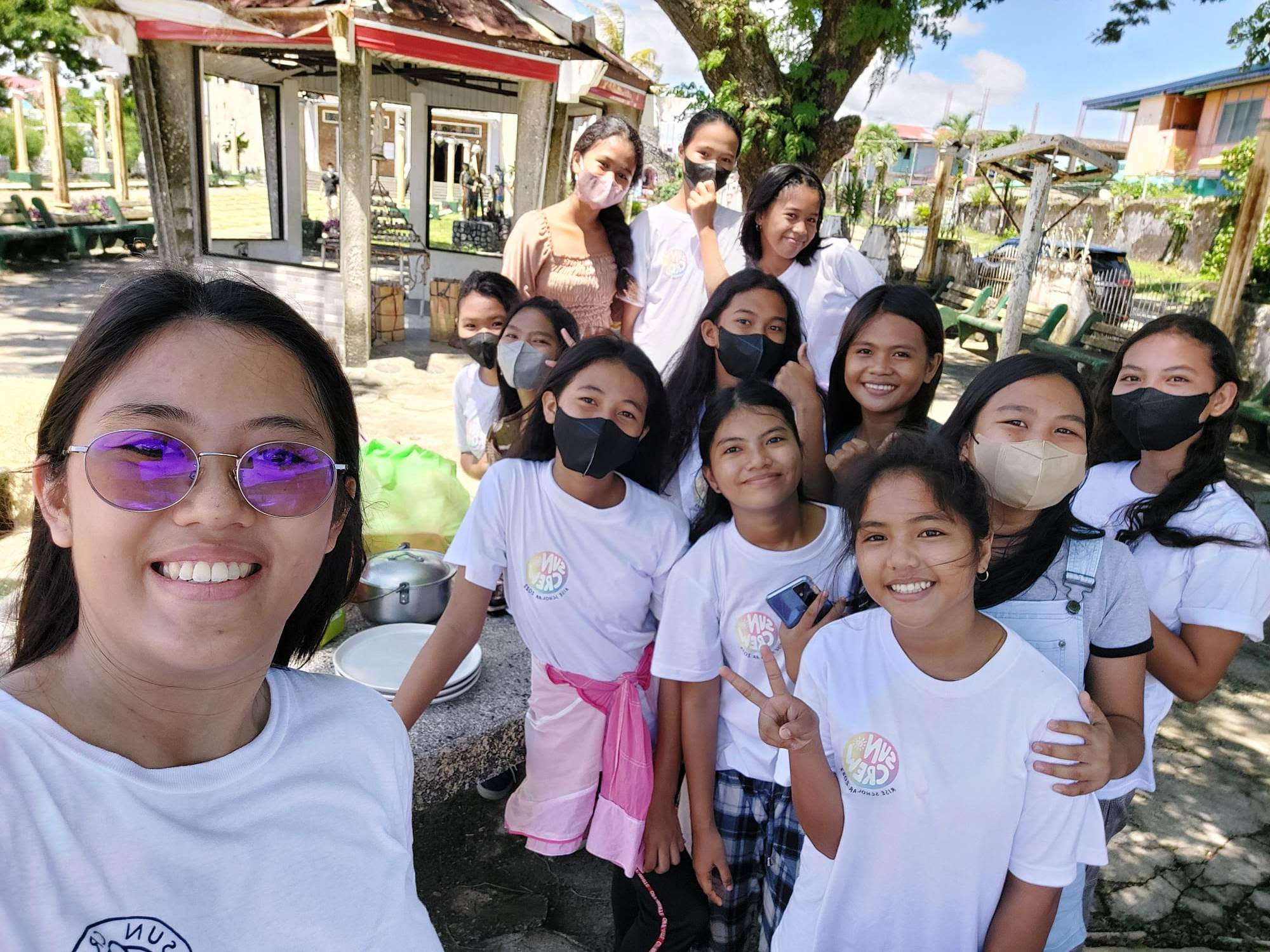 The wonder that stood out most is knowing that our trip was made possible because of the charitable hearts of former JVPs who sponsored our sumptuous meals and other travel expenses. I am truly awed by magnanimity of the JVP spirit of generosity. We owe this joy to our Ates and Kuyas. They inspire me to pay it forward as well in the future when I (hopefully) graduate officially as JVP.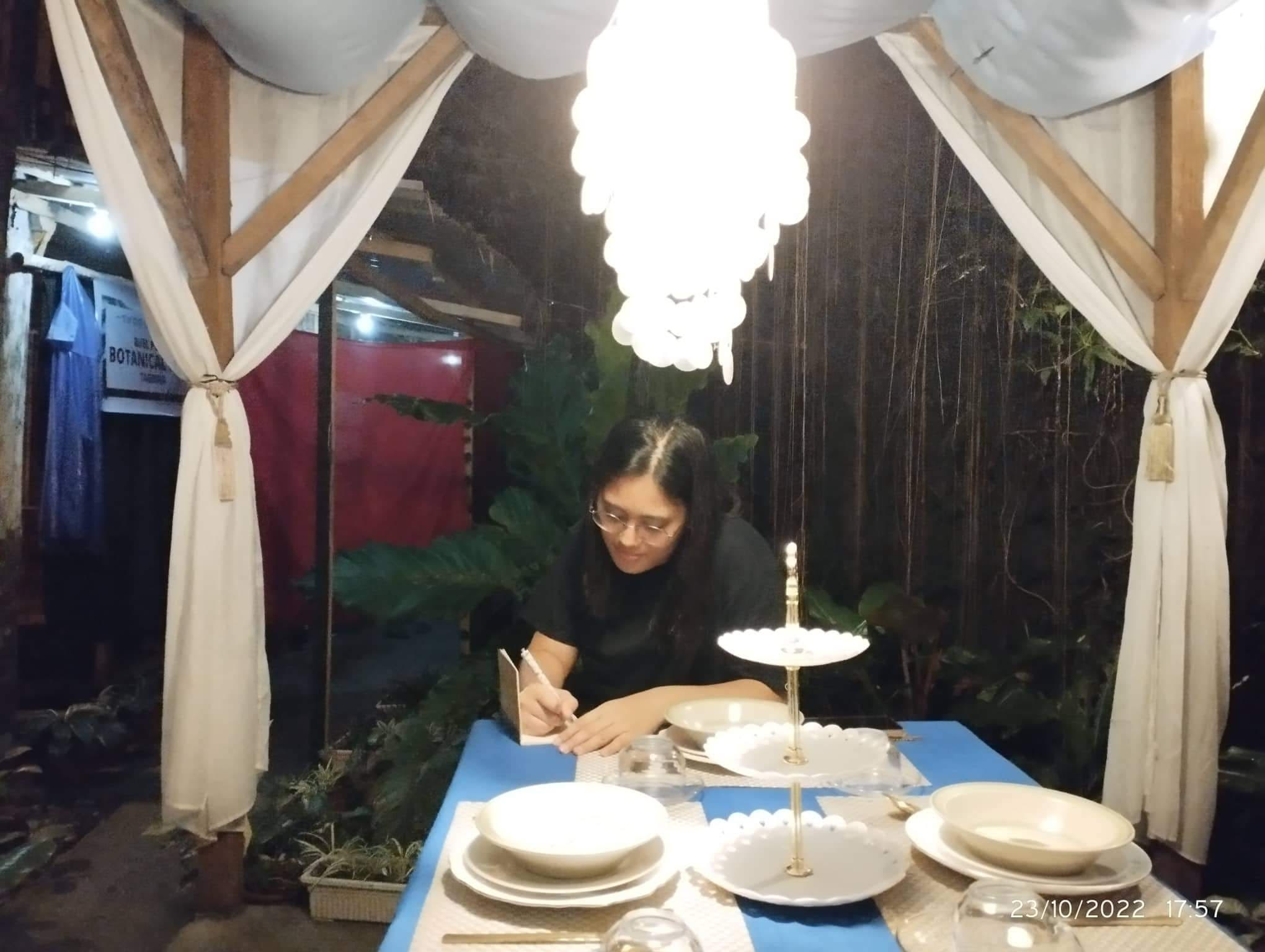 Who we are
The Jesuit Volunteers Philippines Foundation Inc. (JVPFI) engages in nation-building by recruiting, training and sending volunteers
for a year of service to marginalized communities and areas with the greatest need. Jesuit volunteers empower these communities as teachers,
formators, community organizers, or enterprise development officers assigned to under-resourced schools, parishes, and NGOs across the country.
VISION
A just society that celebrates the fullness of life realized with the help of a community embodying Ignatian Spirituality.
MISSION
We aim to form a community composed of volunteers, former volunteers and associates who nurture and live out the principles and values of Ignatian Spirituality embodied in and realized through their individual vocation.
HISTORY AND REACH
In 1980, nine young Jesuit Volunteers set off to serve in the peripheries of Mindanao. Now on its 39th year, JVPFI has successfully deployed over a thousand volunteers to 317 partner institutions in marginalized communities across the nation, serving where they are needed most.
CORE VALUES
SERVICE that builds. SOCIAL JUSTICE that empowers. SPIRITUALITY that loves. SIMPLICITY that frees. SOLIDARITY that unites.
JVP COMMUNITY
JVPFI has Local Chapters in Cagayan de Oro, Cebu, Davao, Manila, Naga and Zamboanga. Former Jesuit Volunteers form the Network of Leaders who support the Volunteer Service Program through recruiting and supporting current Jesuit Volunteers and organize activities to promote volunteerism, camaraderie and the JVP Core Values.
VOLUNTEER SUPPORT
Guided by the wisdom from over 39 years of experience, JVP, through its Volunteer Service Program, is able to provide the necessary support to ensure the volunteers are effective in their service. •Skills Training •Formation and Spiritual Direction •Financial needs •Community •Parents' meeting •Ensuring safety and security
Reach Us
jvpfoundation@gmail.com
Visit Us
Room 220 MVP-CSL Building, Ateneo de Manila University, Loyola Heights, 1108 Quezon City
Contact Us
Direct Line: +632 8801-2225 Trunkline: +632 8426-6001 local 4880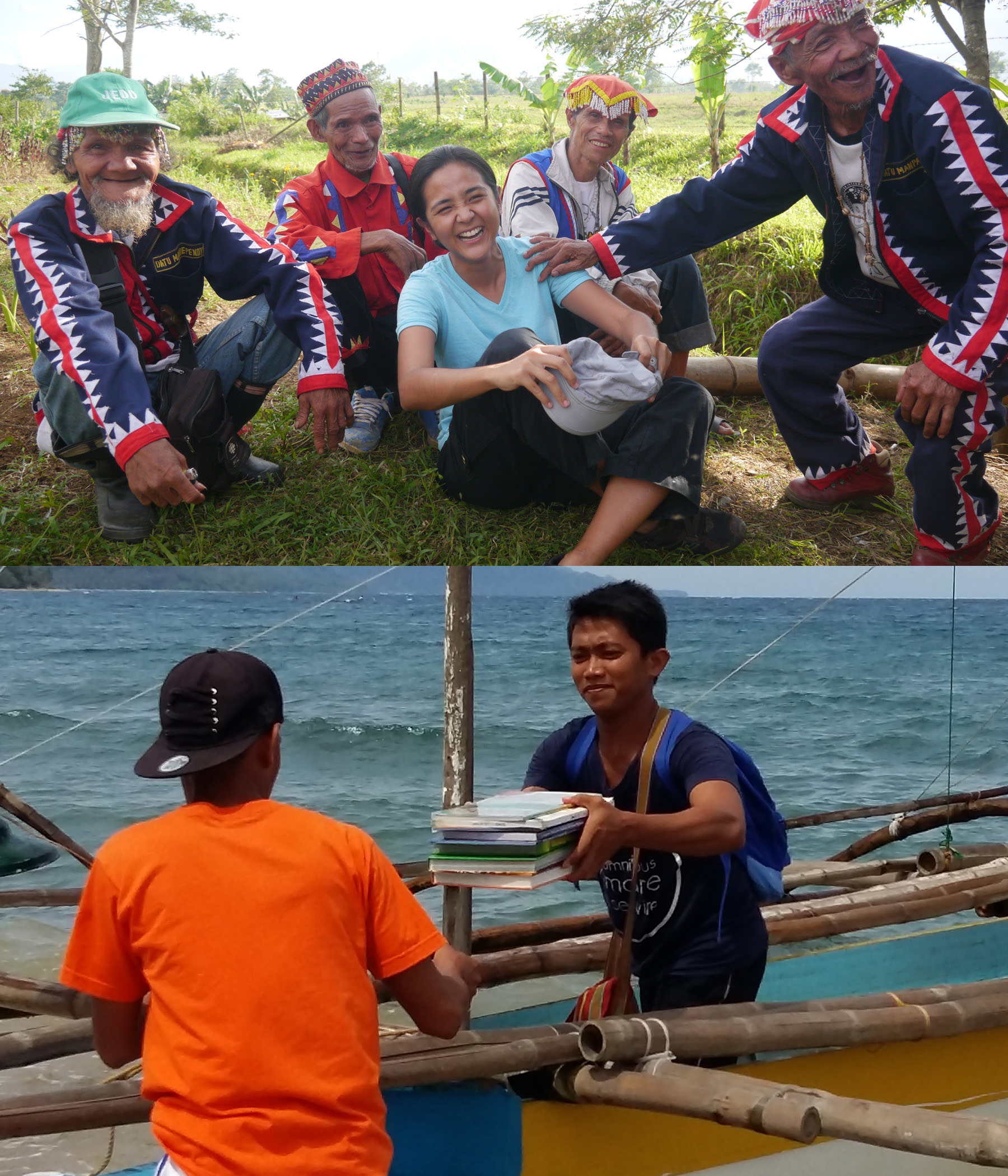 BE A JESUIT VOLUNTEER
Bringing Hope to the Nation's Margins.
Be where you are needed most.
For 42 years, Jesuit Volunteers have been sent to work with schools, parishes or non-government organizations (NGOs) to:
Teach in under-served areas.
Train grass-root community leaders.
Assist cooperatives.
Implement livelihood projects.
Minister to the disabled and abused.
Engage in youth formation.
Advocate environmental issues.
Uphold the dignity of Indigenous peoples.
Fight for the right of the oppressed.We are inviting brave souls who are eager hearts to take the road of loving service for God and country.
QUALIFICATIONS:
Single, under 35 years of age
A college graduate or a graduating student

Physically fit and emotionally-balanced

Willing to serve, share knowledge and skills in a community for at least 10 months

Determined to make a positive difference in the lives of others

Sincere in the desire to serve where there is a need
Consider JVP.

Share in the Mission | Jesuit Volunteers Philippines Foundation Inc.
Please inform us of all donations made: giving@jvpfi.org; (02) 4265908. Sponsor Jesuit Volunteers. Thank you for joining us in nation-building!
JVP Articles
Paglilingkod-Kusang-loob Stories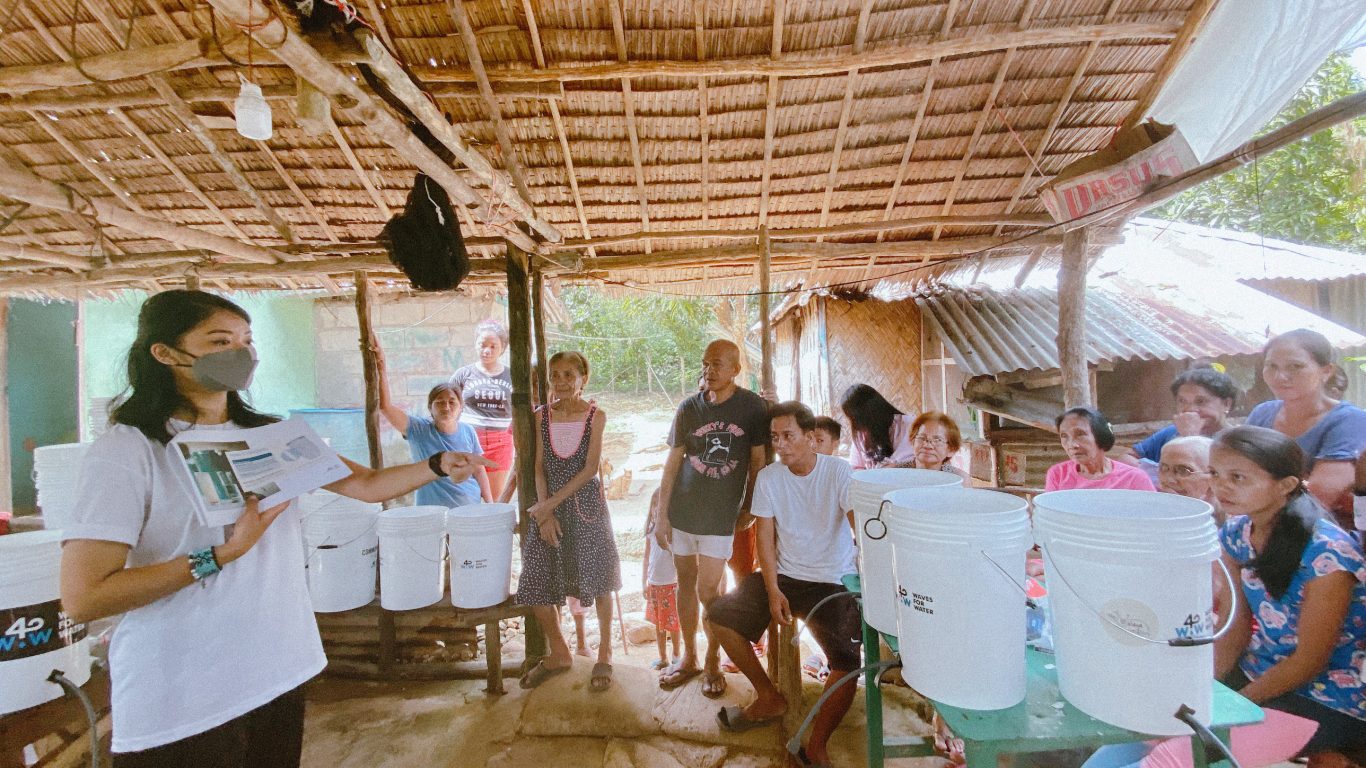 by Esa Banta, JVP B41/42 [Esa is a lawyer who is now on her 2nd year of volunteering as...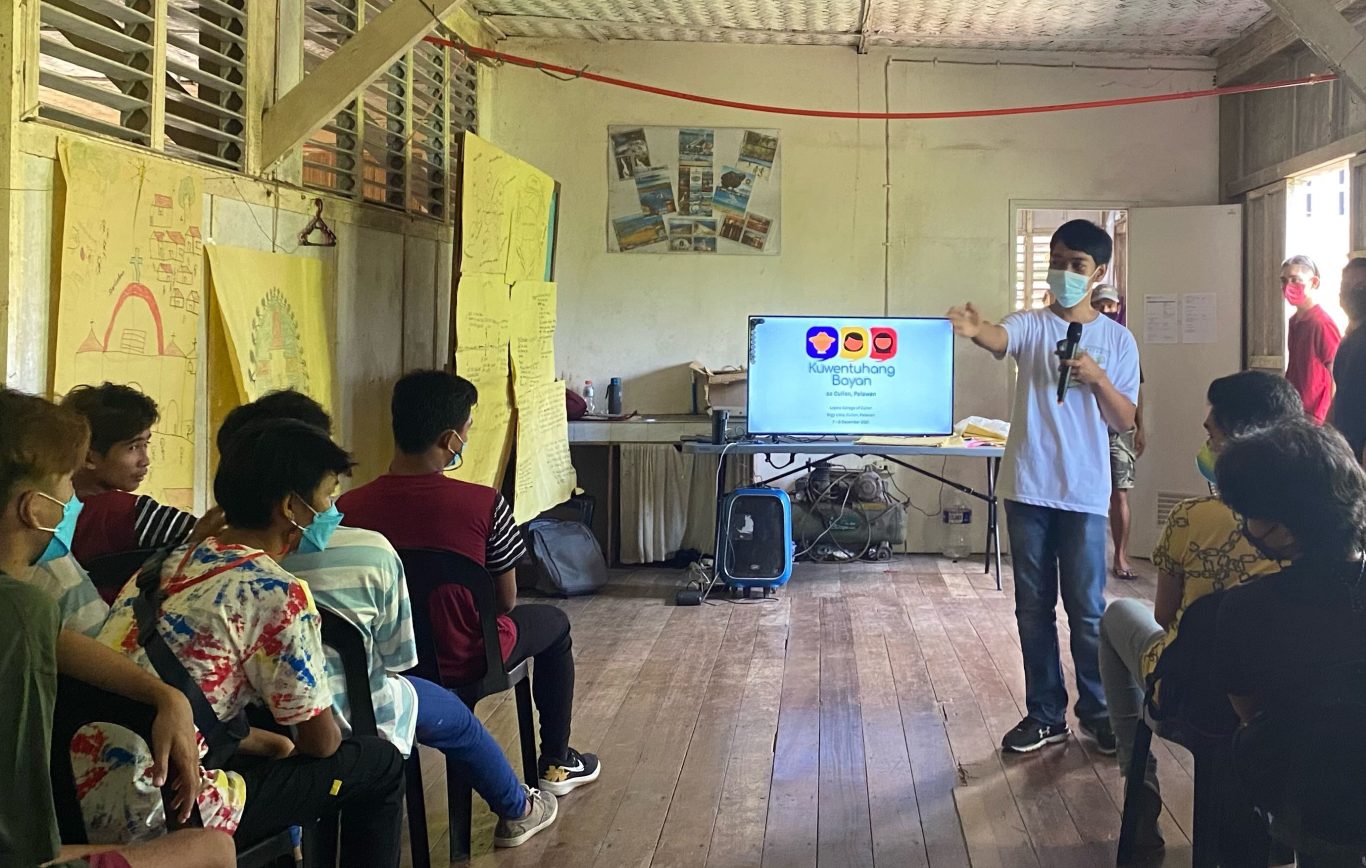 by Neil Delos Reyes, JVP B42 [Neil is a certified Public Accountant (CPA). In August 2021, he started volunteering...