by Carmelo Garcia, JVP Batch 43
I am now part of a larger network of people than the seminary where I came from and even larger than my home diocese. Deciding to be a JVP volunteer is one of the right choices I made after I decided to take a break from the seminary. Di ako nagsisi na mamumuhay muna sa labas ng seminaryo. I guess God has led me here not to keep me away from Him but to teach me things I have been praying for. He has continued to bless me despite my unworthiness. Indeed, grace is gratuitous. Being in this network makes me more grateful for what I have right now. JVP alumni have been very gracious and welcoming.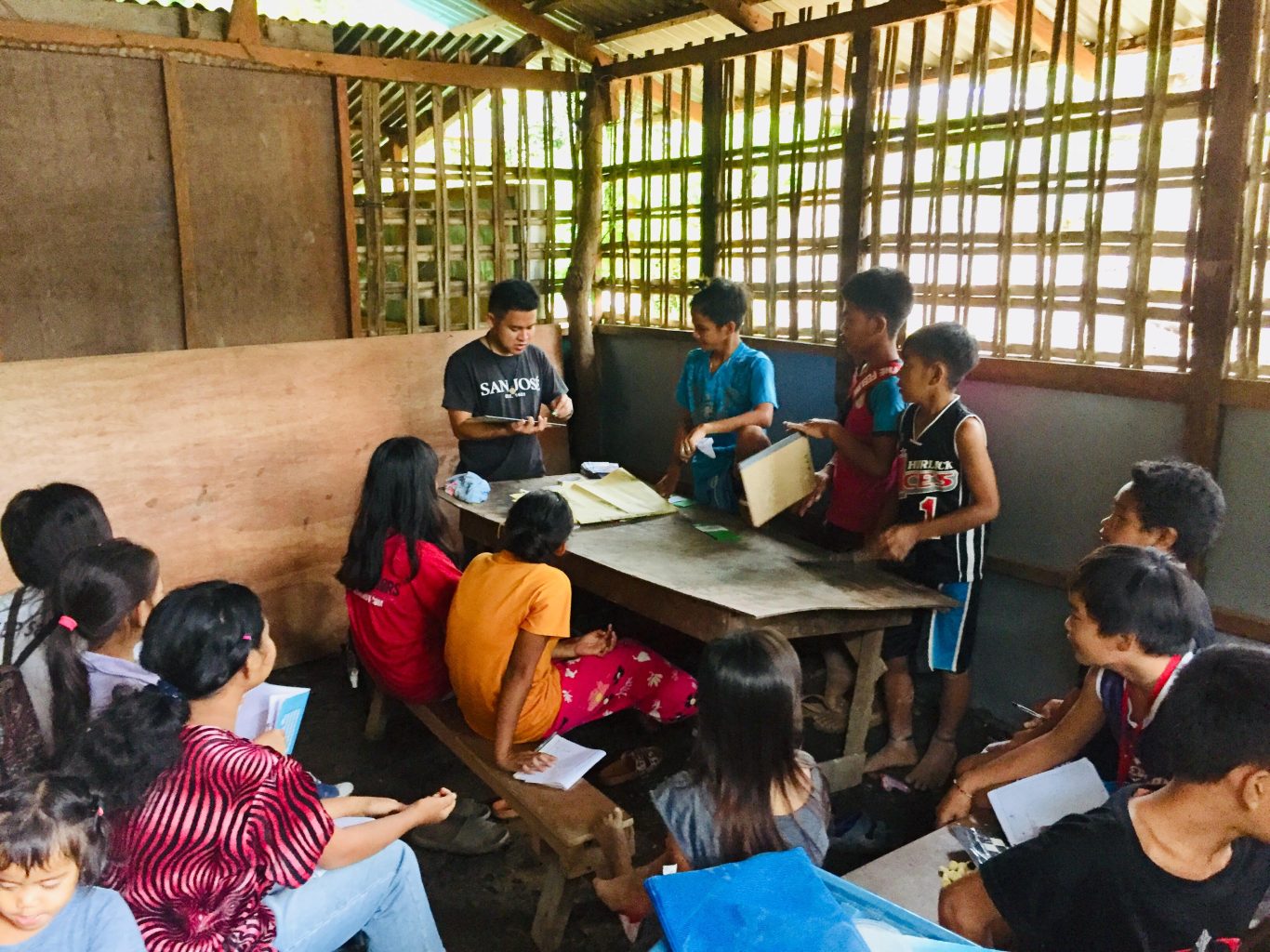 They do not hesitate to share the blessings they received as they also know that they were also helped by generous people during their JVP year/s. A cycle of generous people indeed. Hearing stories from my batchmates helps me to be more grounded in my mission. We may have different missions and areas, but we are all united by the core values of JVP. We may have different struggles in varying degrees, yet we know that we are not alone. Having the midyear activity after the so-called "adjustment phase" helped us, volunteers, to unwind, relax and enjoy and most especially, to step back and reflect outside the mission area on the missions given to us.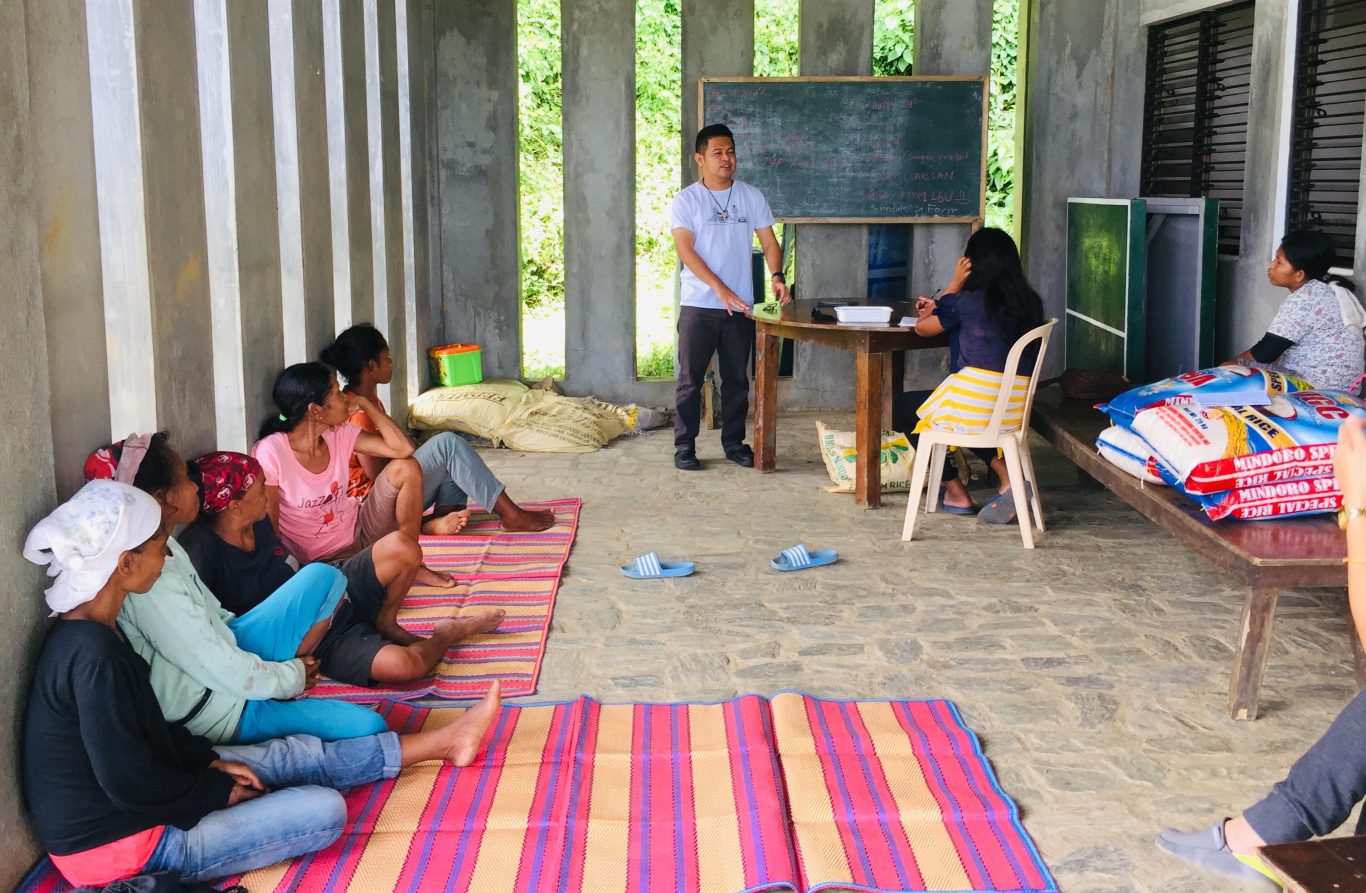 Ate Ann, B19, one of my supervisors, reminded me of this. My mission area is not perfect. There are times that I do not understand the policies, but I am reminded of what Ate Ann always says to me, "Huwag mo hanapin ang sarap ng donut sa butas nito. Kasi di mo talaga mahahanap." I just need to remind myself that I am doing my mission not only for SFI but most especially for the people I am serving and asked to administer to. Fiat voluntas Sua (His will be done.)