by Teresa Kristel V Banta, B42
"Were not our hearts burning within us, while he talked with us on the road and opened the Scriptures to us?" (Luke 24:32)
There is a lot to be said about the mission year that was. Batch 42 (the "Batch") finished with seven courageous volunteers, six of whom were new, which means that for many of us, it was an exciting year filled with self-discovery, growth, and adventure. As the sole renewee, I remained blessed enough to still experience a year of realignment, resilience, and continuous grace. It was a stubborn confirmation of what I already knew from my first JVP year: that God's love—in whichever way, shape, or form, in light and in darkness—sustains.
And it sustains in abundance.
During the Batch's Year-End Evaluation and Synthesis Seminar ("YESS"), held in Mindoro between the last week of May and first week of June, the volunteers gathered together with the formation staff in-person for the first time in two years. While it is true that everybody made the best out of the online-only situation caused by the pandemic, there are just some things that cannot be replaced by video thumbnails and choppy reception in Zoom calls. Indeed, the pandemic robbed us of many things: for me, personally, I was deprived the chance to be in the same room as my Batch 41 batch mates—I started and ended my first volunteer year without ever meeting them outside a video call; and the chance to be sent off in an in-person mission mass, despite having spent two years as a volunteer. But the pandemic also taught us to be more introspective, to be creative in fulfilling the tasks cut out for us, and to surface only the things that truly matter. Hence, as if paying homage to the age-old cliché, more than an ending, this year's in-person YESS signaled a new and more hopeful beginning.
But as all beginnings go, the ground feels shaky with uncertainty.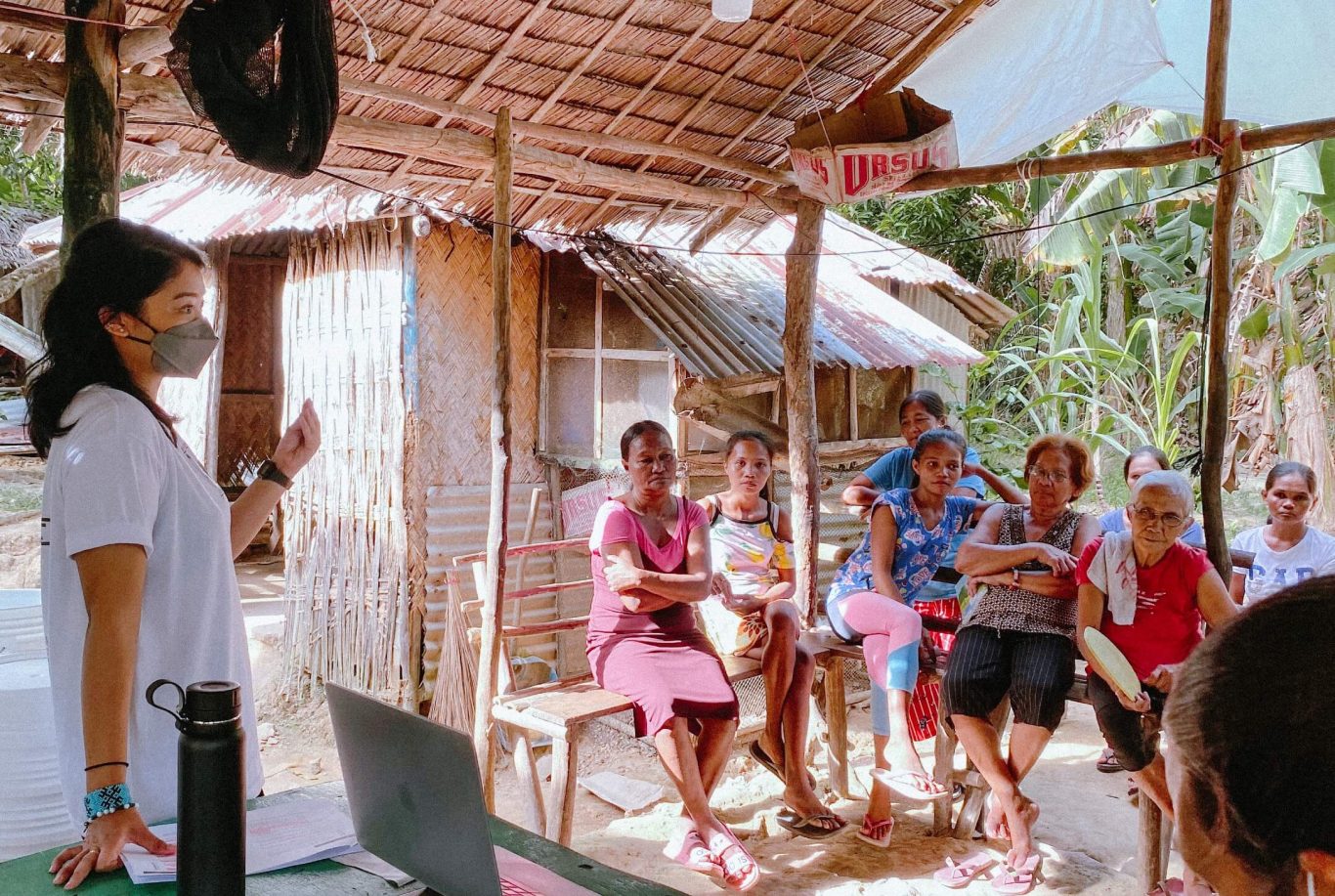 The mind is a playful thing, because as soon as the Batch started sharing stories of their regrets, mistakes, and fears—the things they wished they did or did better—the tunnel ahead seemed to get darker and darker. Am I strong enough to start again? Am I prepared enough to go a different direction? How do I even know where to go? It is true: the darkness paralyzes. However, it is also in darkness that faith shines the brightest. Even when there seems to be no answer, even in the absence of logic and evidence, didn't Jesus' believers know—in their heart of hearts—that He has risen, that He lives among us? Their hearts burned in His presence, and so do ours.
That fire is light enough.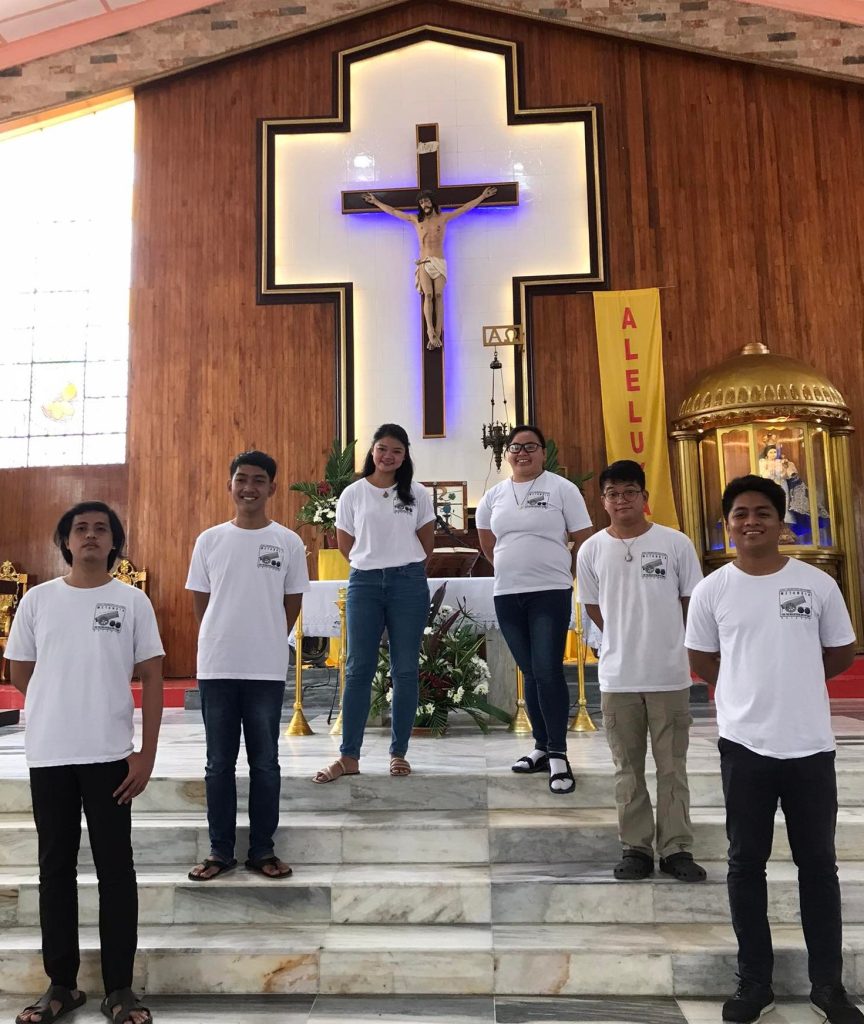 Sa Panginoon at sa komunidad ng JVP, salamat sa palaging pagbibigay-liwanag. Wala mang kasiguraduhan ang tatahakin naming daan, sapat na ang ilaw para sa susunod na hakbang. Padayon ta.