Vision
A just society that celebrates the fullness of life realized with the help of a community embodying Ignatian Spirituality.

Mission
We aim to form a community composed of volunteers,former volunteers and associates who nurture and live out the principles and values of Ignatian Spirituality embodied in and realized through their individual vocation.
Core Values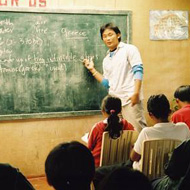 Service that builds.
Service is faith in action, using all talents and gifts for the greater good.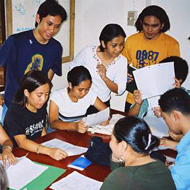 Social Justice that empowers.
We are called to make a conscious and active choice to be involved in the promotion and develoment of just human structures and systems.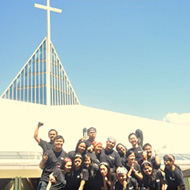 Spirituality that loves.
We respond to the spirituality that appreciates God in all things that respects all human beings and the environment in which we live, inspiring us to nurture ourselves and our world.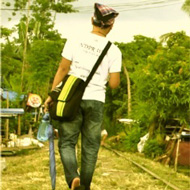 Simplicity that frees.
This attitude to see all things as a gift. This lends to an appreciation of all that has been given.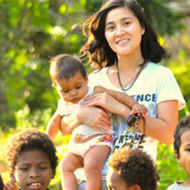 Solidarity that unites.
The choice to be in communion with those we work with and work for in promoting social justice.
Why we exist
Schools, non-government organizations, and parishes nationwide play an undeniably crucial role in the development of Philippine society. Unfortunately many of these organizations are lacking in resources to effectively fulfill their missions. Among the resources in scarcity are the human resources willing to take on the difficult roles of educators, development facilitators and parish workers.
What we do
Jesuit Volunteers are improving lives and communities through directly serving and capacity building efforts in the following sectors: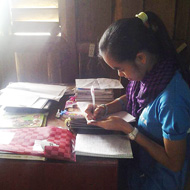 Education
Classroom and Alternative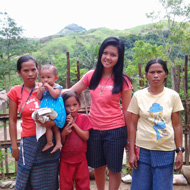 Socio – Economic
Community Development and Stable Livelihoods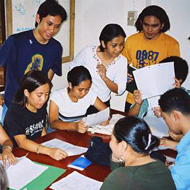 Youth Development
Faith and Leadership
Jesuit Volunteers Philippines Foundation Incorporated has Local Chapters in Cagayan de Oro, Davao, Manila, Naga and Zamboanga. Former Jesuit Volunteers continue to embrace the JVP Core Values of Service, Social Justice, Solidarity, Simplicity and Spirituality in their chosen fields and profession. Former Jesuit Volunteers form the Network of Leaders.
The Network of Leaders support the Volunteer Service Program through recruiting and supporting current Jesuit Volunteers and organize activities to promote volunteerism, camaraderie and the JVP Core Values.